Regular price
$149.99
Sale price
$59.98
Unit price
per
Save 60%
Sold out
16 in stock
The classic farmhouse designed Adesso Torchiere Tall Floor Lamp with Whitewash Wood Finish adds simple charm to your home.  The subtle molding on the base make it a statement piece, providing a textured look in a soft color and making it a great fit for most color schemes or room designs. A fine whitewash wood finish on the base is paired with a frosted white glass shade, for a gentle glow that can illuminate without overpowering. Adding warm, cozy ambient light to your room with this bohemian-farmhouse-vintage-style torch floor lamp.
DIMENSIONS: 13.75" Width x 71" Height x 13.75" Depth. Shade Dimensions: 13.75" Diameter. Heavy Round Base is 13.75" Diameter.
FEATURES: Distressed Grey Whitewash Wood with Natural Base Finish. Add warm, cozy ambient light to your room with this vintage-style torchiere floor lamp. A fine whitewash wood finish on the base is paired with a frosted white glass shade. Patented 300-watt socket. The simple farmhouse style can be blended into many decor options. Weight: 16lbs
EASY INSTALLATION: Lamp poles can be easily assembled. Rotary on/off Socket Switch on socket. Includes 60" Lead Wire, cord and plug.
LIGHTING: 9watts LED  E26 standard socket (60w equivalent) light.  LED Bulbs Included. Bright 805 Lumens, non-dimmable A19 LED with Standard E26 base.  Color temperature is 2700 K for a warm light output.
ENERGY SAVING: LED bulb is included for the most efficient, energy saving benefits.
SKU:LDAF48505
Share
View full details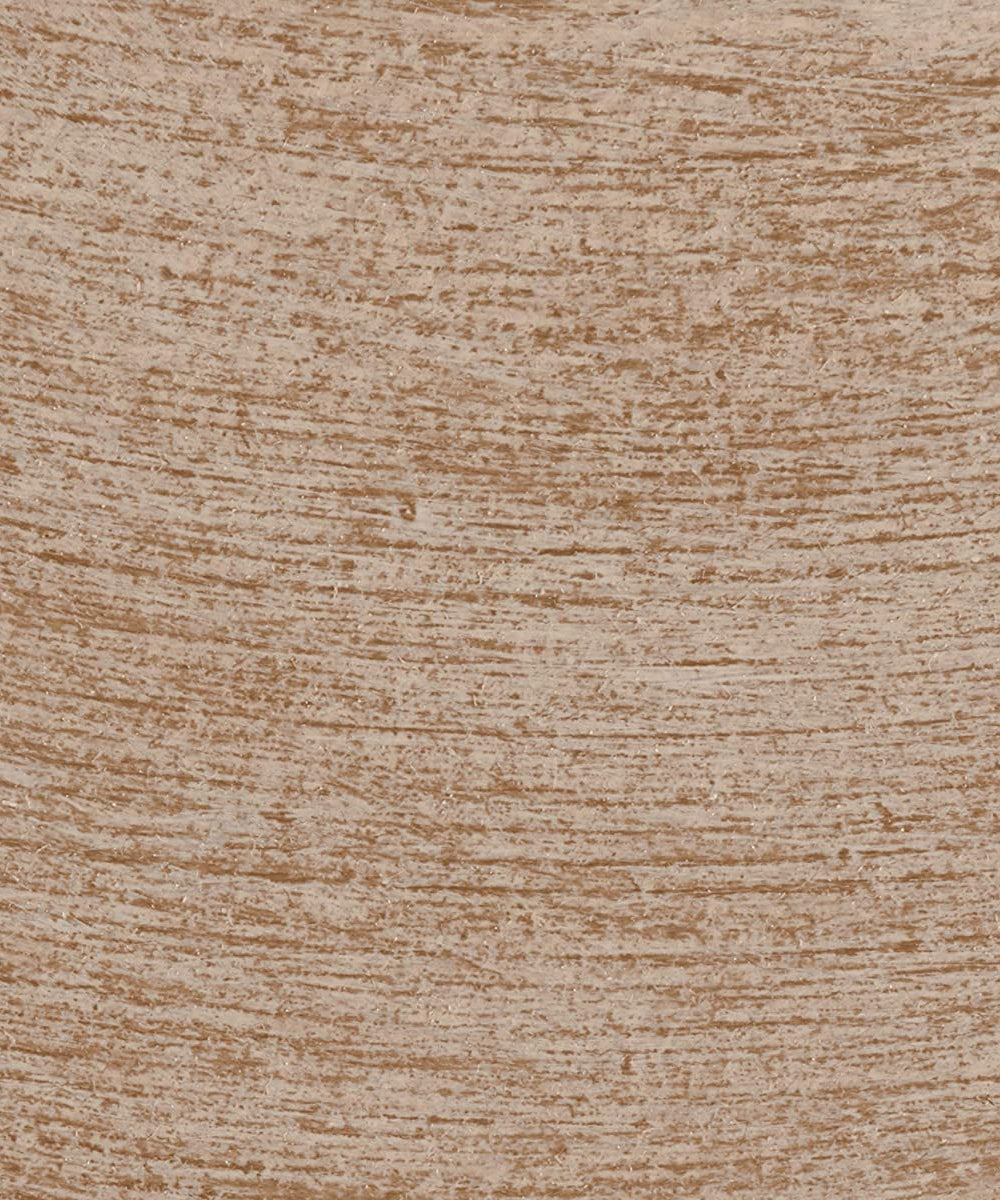 What is a Floor Lamp?
Floor lamps are usually tall standing lamps which stand on the floor. The floor lamp usually has a weighted base to stop it falling over. A tall pole usually extends upwards with a light on top. Depending on the style of the lamp head, the floor lamp might be used as a torchiere for ambient light, or direct light downwards for reading in a chair. Ideally suited next to seating areas or beside a desk. Look also for full-spectrum bulbs for more natural light that's easier on the eyes. Floor lamps are portable lamps and simply plug into a wall socket.
Floor Lamp Benefits

Adds a bright light source to your room.
Brighter than other types of lamps.
Portable, can easily be moved around.
Tall design places the light at/above eye level.
Easy to plug in and switch on.
Brightly lights an area of the room.
A good choice beside a chair for reading.
A good alternative to regular light fixtures.
Great for apartments and rental units.
Provides multiple brightness levels.
Traditional Style
Classic in nature, yet elegant by design best describes the timeless appeal of predictable yet dignified lines and curves. Traditional Style Lighting prides itself on stately structure, beautiful ornate details, and reliable designs that tell a story of enduring appeal and craftsmanship. It's a tried-and-true style that is reliable, and speaks of discriminating and taste of a steadfast lifestyle.
Task Lighting
Task lighting places a stronger light in one area of the room. Very good for tasks when you're sitting nearby. Most lamps can be used as task lights and can be quickly switched on when needed. Great for reading, crafts and hobbies. They also work well to light up one area of a room, e.g. on either side of a couch or in the corners of a room. Most of the light is directed downwards and out to the sides.
For which rooms?
A floor lamp is ideal in medium and large rooms. They don't take up much floor space. Most often useful in a living room or family room, dining room, bedroom, home office or basement.
Placement/Layering
Floor lamps tend to have stronger levels of light, compared to other lamps. They therefore work well behind or beside seating areas, or in the corners of a room. One or two floor lamps in a room can help brighten up a room, or one side of a room. You will need an overhead light or additional lamps for brighter lighting.
Mounts to the Floor
Portable and free-standing on its base. Stands on a low, flat surface. Usually designed to stand on the floor. Should work on any floor type, carpeting, tile etc, if it's relatively flat.
Plugs in
Plug the floor lamp into a regular power outlet socket and switch it on.