Regular price
$65.99
Sale price
$22.98
Unit price
per
Save 65%
Sold out
13 in stock
This Wall Mount by Quorum will enhance your home with a perfect mix of form and function. This 1-Light Wall Sconce features a Oiled Bronze finish, which will breath takingly illuminate every aspect of your home. Bring modern style with a subtle contemporary vibe to your home with this chic Quorum single-light wall sconce. Featuring a modern-style curved glass shade finished in oiled bronze, making it a good choice for hallways, bedrooms, or bathrooms.
OILED BRONZE FINISH - Deep bronze finish
AMBER GLASS - Features a Modern Frosted Amber Curved Glass Design
STYLE - Transitional style from the Signature Collection by Quorum Lighting
DIMENSIONS - 8'' Height x 5.75'' Width x 4'' Depth/Extension 
BULB - 1 x 75 Watt Medium Base bulb (not included)
UL Listed: Damp
Weight: 2.4 lbs
SKU:LD5898-86
Share
View full details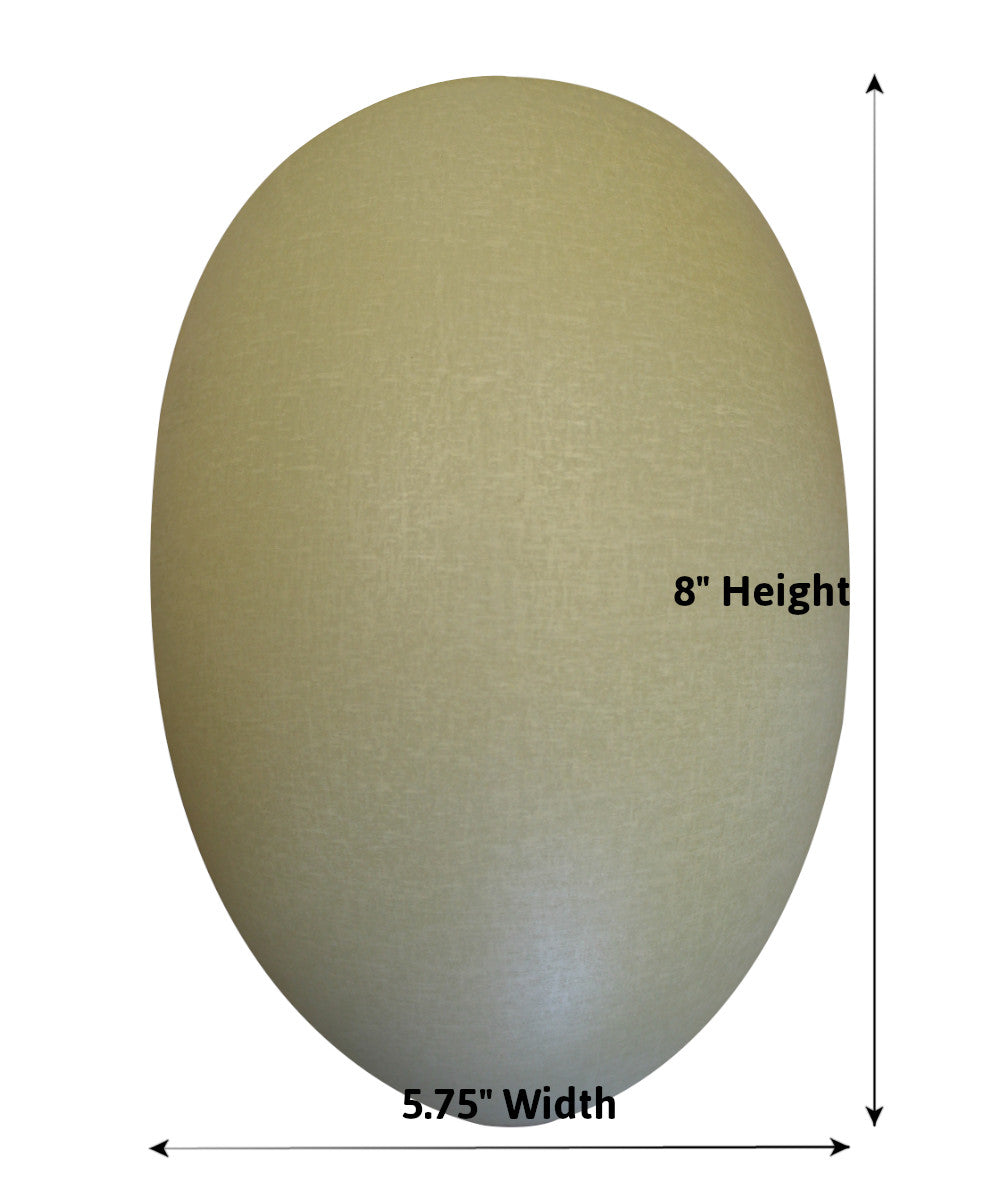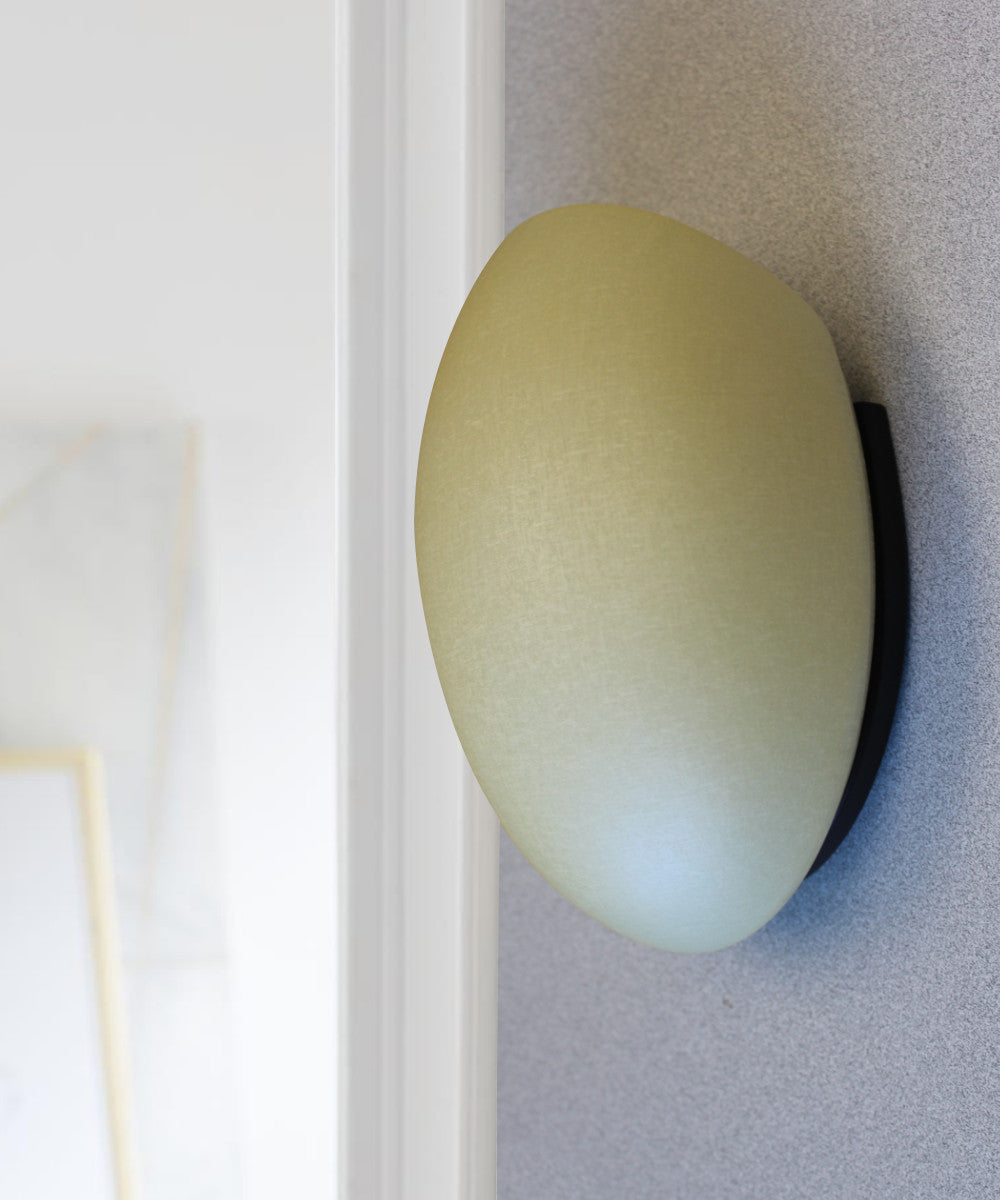 What is a Wall Sconce?
Wall lights are mounted to an interior wall. Since they hug close to the wall, they can work well at the sides of a room or in a hallway. They support the room with extra ambient light and help to highlight the side areas of a room, such as near a seating area or side-table. One or two wall sconces in a room can help support a main light fixture and add extra atmosphere. A wall sconce is installed electrically and usually operated by a wall switch. Great for living rooms, dining rooms, bedrooms and hallways.
Wall Sconce Benefits

Stays out of the way of foot traffic.
Accents a wall and makes it interesting.
Lights furniture at the sides of the room.
Helps to complement central light fixtures.
Provides softer more relaxed moods.
Great for medium or larger rooms.
Adds an elegant touch in a dining room.
Works well in hallways and narrow rooms.
An alternative to bright overhead lights.
Modern Style
Contemporary and innovative, modern lighting underscores futuristic form and structure, and geometric or asymmetrical shapes. A modern lighting design instills functionality within an artfully streamlined form, radiating a reflective glow while providing clear and bright light. Modern Lighting complements a sleek, contemporary interior with straight lines, and can also create an agreeable contrast with transitional styles.
Ambient Background Lighting
Fixtures closely attached to a wall tend to produce more ambient background light. They might be used to support a more central light fixture or as a less elaborate central light. They can produce strong light near to where they are placed. Wall sconces and bathroom lights can add extra light to one side of a room where you need it.
For which rooms?
A wall sconce works well as a secondary light in a medium or larger room. Ideal for living rooms and dining rooms, family rooms, bedrooms and in a home office. They also are a good option for basements.
Placement/Layering
Wall sconces help to light the edges of the room, or to one side where you need more light. They may not provide enough light for the whole room, unless you only want medium light. You'd do well to pair them with a ceiling light fixture, or some lamps.
Mounts to a Wall
Attaches to an interior wall. The decorative backplate covers the electrical installation area.
Installed by an Electrician
An electrician or person with electrical installation knowledge will need to permanently wire the wall sconce into the building's electrical supply.